Over 100 web design resources including Divi Layouts Templates, Landing pages, UI Kits and Sliders for Divi.
Our latest designs!
Every month we upload new layouts, templates, landing pages and other designs for Divi
Explore our designs by topic
Complete Templates for Divi
Quality Design
Our designs are verified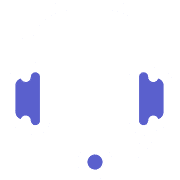 Customer Support
Daily support to our clients Free Updates
You will not pay any upgrade
Secure Payments
We have SSL security certificate
Best Selling Divi Layouts
We present the selection of Divi layouts and best-selling designs of the last month.
Still don't have favorite layouts? Give the little heart in any of our designs and add them to your Wish List.
Divi Templates and Landing Pages ¡FOR SALE!